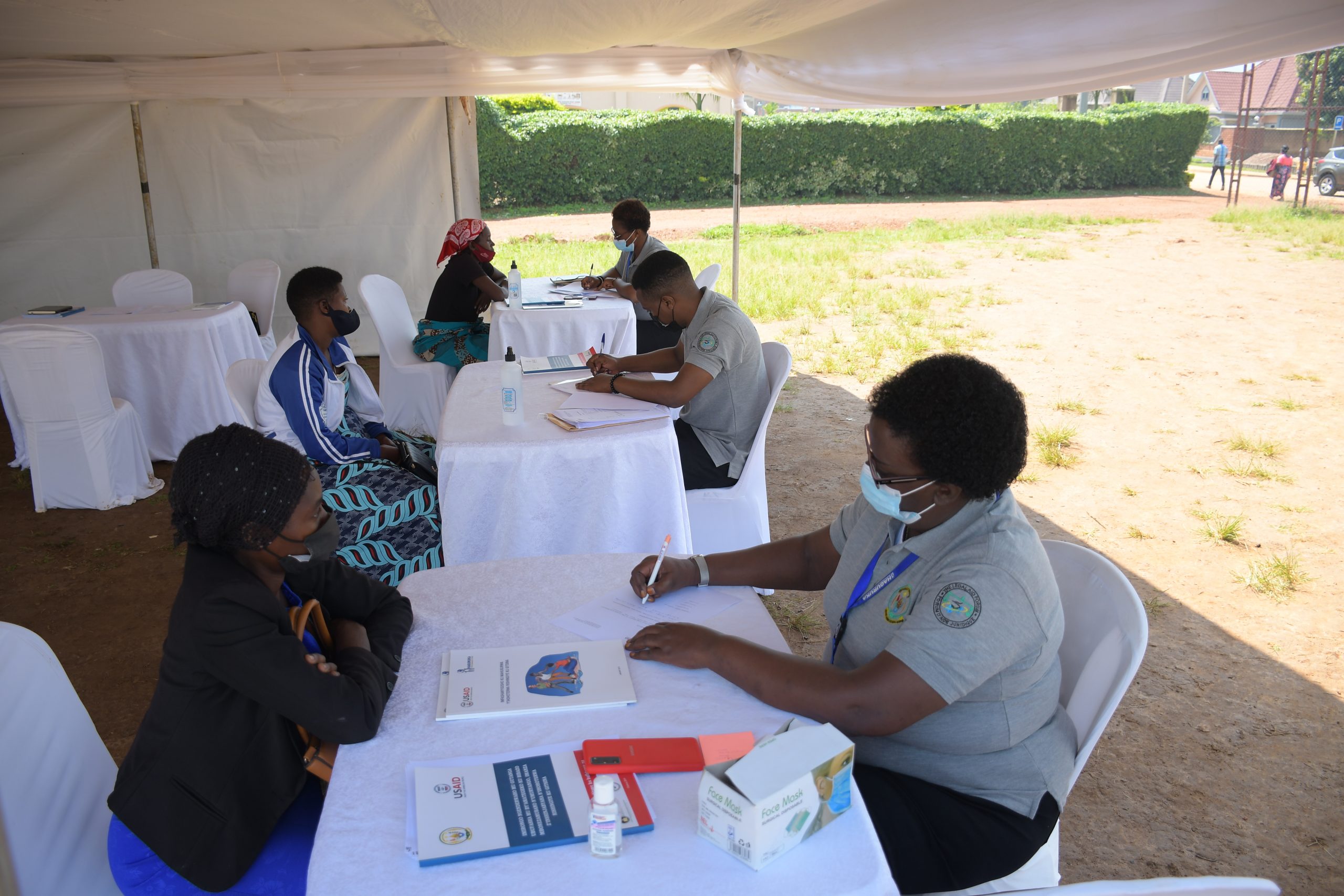 Dufatanye kubaka ubutabera
While there is evident progress in access to justice in Rwanda, further improvements are needed, in particularly reaching the indigent and most vulnerable members of the community. These include; GBV survivors, persons with disabilities and indigent persons. It is against this background that "Dufatanye Kubaka Ubutabera" is being implemented. As the literal translation is 'Working together to strengthen access to justice', to improve citizens' knowledge of their rights and expand access to and improvement of quality of legal services through public defenders, private lawyers, and legal aid services, particularly for vulnerable communities, including women, youth and early representation of individuals charged with crimes.
Our Goal
Through this project, we aim to increase access to justice.
Our Approach
Use radio shows, and radio listening clubs to promote sexual and reproductive health (SRH) dialogue among in-school adolescents and young people.

Training of In-Service Teachers in Faith-based schools on Comprehensive Sexuality Education (CSE).

Conducting dialogues in listener clubs

Training of Trainers of Religious Leaders that own/head faith-based schools on CSE and SRH&R services for Adolescents and young people.

Round-table discussion on the implementation of CSE in Faith-based Schools in Rwanda.

Advocate and empower the clergy (Religious Leaders of Rwanda) to uphold and enshrine the implementation of CSE.
Our Partners