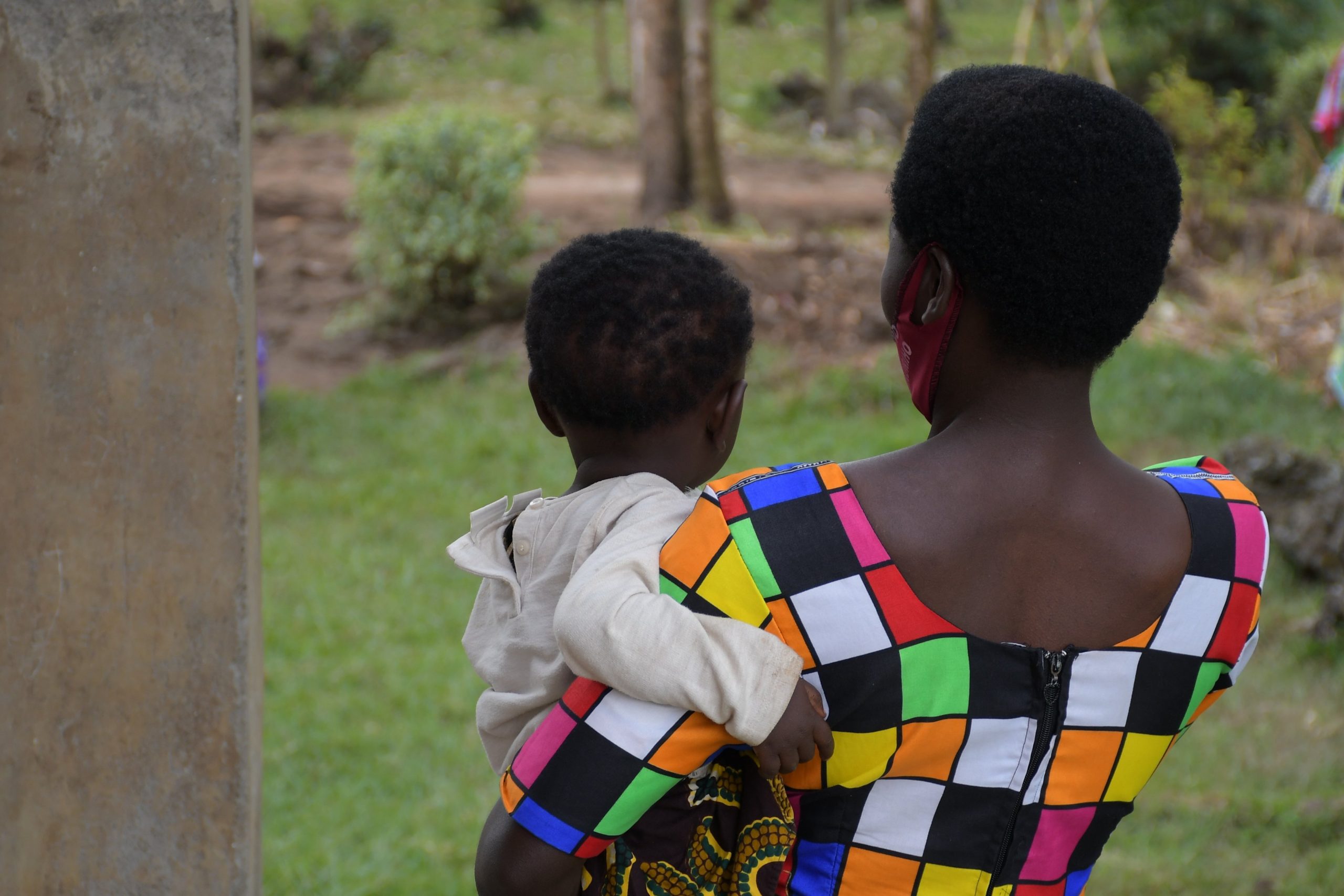 The Readiness of the Community to Address Teenage Pregnancy in Rwanda
Teenage pregnancy is not a new phenomenon in Rwanda. Despite all the efforts to protect children against sexual and related abuse, teenage sexuality and pregnancy prevail Statistics from MIGEPROF in 2016 estimates 17,444 teenage pregnancies between 16-19 years old, while the 2014/15 Demographic and Health Survey (NISR 2016) shows that teenage pregnancy rates in Rwanda increased from 6.1 % in 2010 to 7.3 % in 2015.It is in this line that this project was implemented to prevent and reduce teenage pregnancies in Nyanza district.
Project Year
July 2019 – September 2021
Impact
This project allowed us to better understand the specific issues facing teen mothers in Rwanda. With this information, we are more equipped to lobby for changes that will actually assist in the reintegration of teen mothers into society, especially legal reintegration. Thanks to this project, we provided legal aid services to teen mothers in Nyanza and therein increased their understanding of their rights and how to claim them.
Our Partner