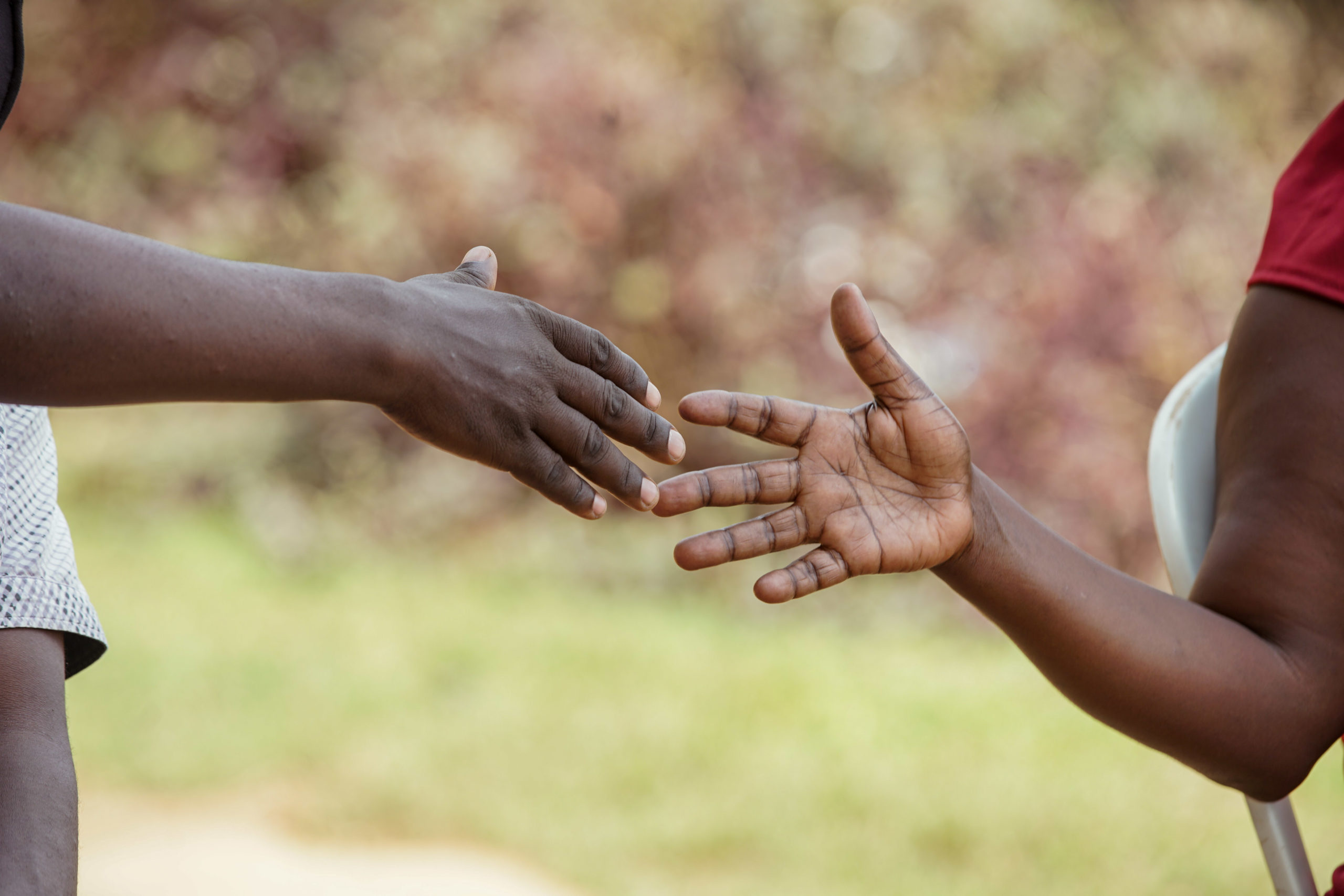 Social cohesion and reconciliation
The genocide against the Tutsi in Rwanda had severe effects on the lives of Rwandans in all aspects. Among these, was their mental health, social cohesion, and livelihoods. In the response to effects of such an atrocity, societal healing should be conceptualized and approached based on a multisystem framework that considers these three aspects. It is in relation to this background that, Haguruka along with partners, is implementing the project of "Reinforcing community capacity for social cohesion and reconciliation through societal trauma healing in Rwanda'' Programme." Our main objective is to strengthen Psychosocial and economic resilience for sustainable peace among communities.
Our Goal
Through this project, we aim to contribute to the consolidation of peace and inclusive Rwanda society, enabled to overcome the wounds of the past, peacefully manage conflicts and diversity, and empowered to influence that responsive to citizen priorities. 
Our Approach
Set up group-based multi-family healing space for community members in the 5 Districts.

Identify youth socio-therapy groups

Train local actors in conflict mediation

Set up and support community based inter-generational healing spaces

Organize multi Bi-Annual stakeholder's policy dialogue events at local and national level.

Produce knowledge based tools including training manuals in line with the programme.
Our Partners