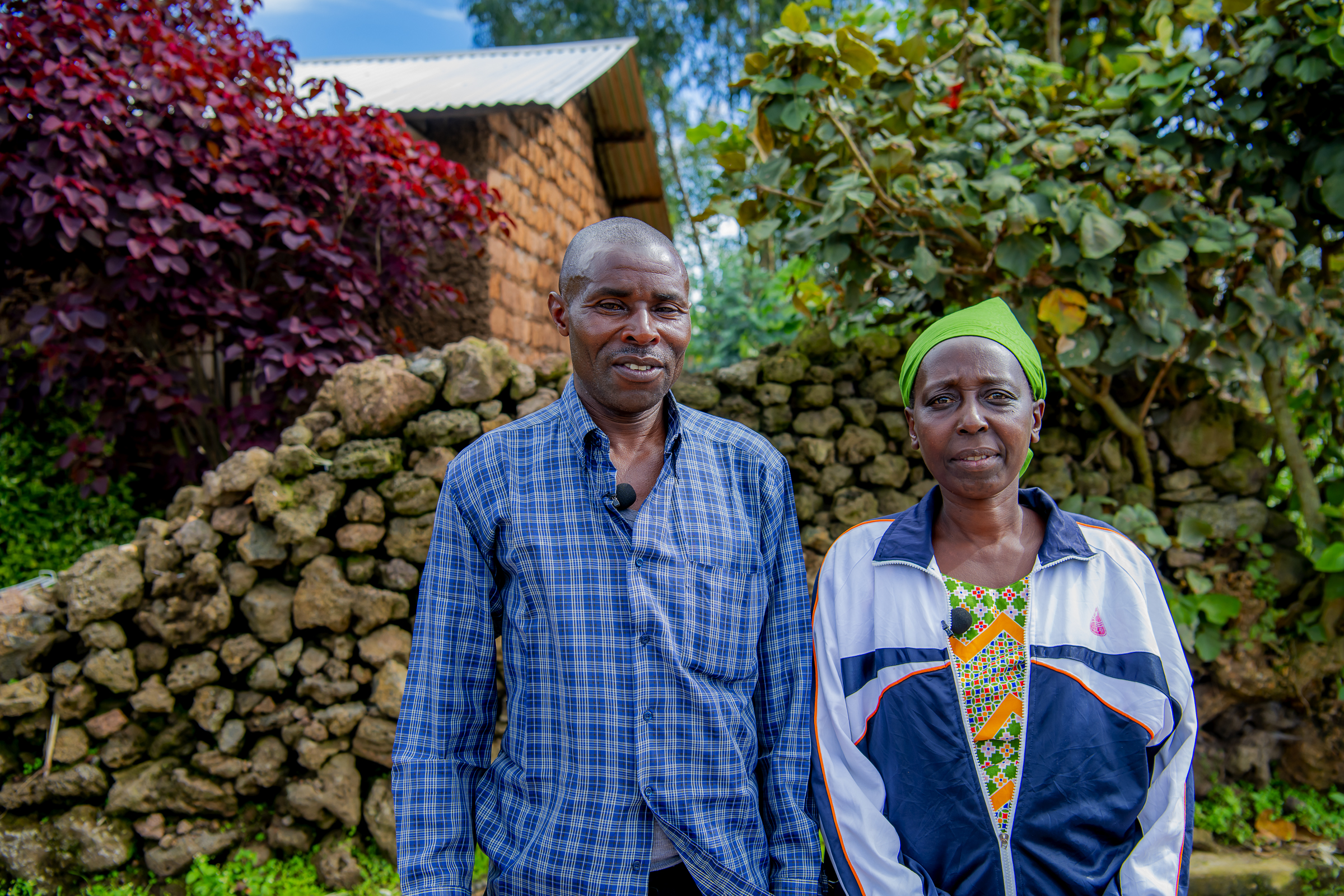 INGO Z'AMAHORO (Peaceful Homes)
Rwanda has made significant progress in gender equality. Several policies exist to Protect Women and Girls, such as the 2008 anti-GBV law, the 2011 anti-GBV policy, and the 2011 child protection policy. Despite a positive legal and institutional framework, these international standards on gender equality are not matched by local standards and practice. According to RWAMREC's GBV Baseline study (2013), the direct causes of GBV are limited knowledge of law and rights (24%), alcoholism (23.5%), and persistence of negative cultural beliefs on gender (21%). At the structural level, patriarchy is seen as the main cause of GBV in Rwanda with Women and Girls being six times more at risk of GBV compared to men and boys. 71% of respondents had witnessed a case of GBV in the last 12 months, of which sexual abuse and hitting were the most common forms. Only 10% of SGBV cases were reported and 38% of survivors of SGBV did nothing. Against this background in partnership with Kvinna Till Kvinna, we are implementing the project; "Ingo z'Amahoro" meaning "Peaceful Homes".
Our Goal
Through this project, we aim to contribute to the prevention and response to gender-based violence and expand awareness on sexual and reproductive health.
Our Approach
Through this project, we aim to contribute to the prevention and response to gender-based violence and expand awareness on sexual and reproductive health.

Supporting GBV Victims with legal aid support through legal representation and psychosocial counseling support.

Exclusive dialogue sessions with couples on GBV prevention and Women's rights

Safe spaces for women to discuss on GBV prevention and Women's rights

Raising awareness of youth on Sexual Reproductive Health & Rights (SRHR) through dialogue sessions.

Safe spaces for teen mothers to learn about GBV and SRHR

Dialogue sessions for girls/safe space for girls on GBV and SRHR (out of schools)

Intergenerational dialogue between teen mothers, single mothers and their parents on Sexual Reproductive Health and Rights
Our Partners